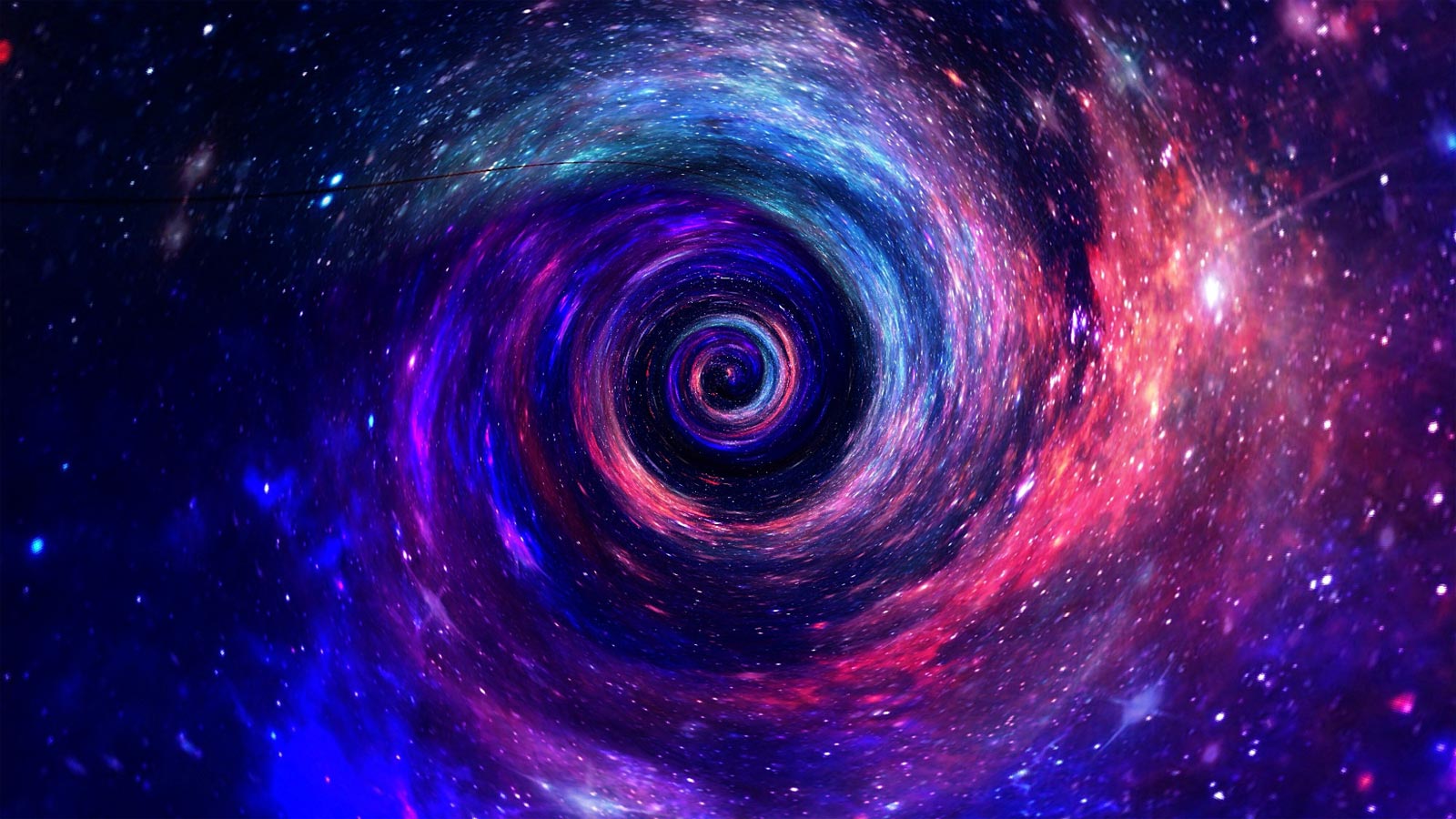 Cosmic Intelligence Plus Meditation
It is a LIVE meditation course for Divine blessed souls who are really interested to heal themselves at the Gross, Subtle & Causal body level. The very key to Success & Enlightenment, CI Plus is the DIVINE cosmic GRACE, an advanced method of healing the self & others.
Cosmic Intelligence (CI) has been talked about in various different philosophies of Quantum healers & spiritualists. Over the centuries cosmic intelligence has been labelled & classified into Intelligence Quotient (IQ), Emotional Quotient(EQ) & Spiritual Quotient(SQ). Greater than the aggregate of all these categories is Cosmic Intelligence which transcends the boundaries of the five senses.
Cosmic Intelligence Plus (CI Plus) is an advanced method of Energy Healing & Meditation, in which the practitioner discovers his/her own Personal Energy Matrix & learns to meditate with it. Healing happens synchronously at the physical & the psychosomatic level, liberating the mind & body of unproductive behavioural patterns. It enhances intuition.
In this course you will be initiated & guided into Cosmic Intelligence Plus meditation either online or offline depending on the chosen module. Follow up will continue up to 30 days on WhatsApp.
Cosmic Intelligence Plus meditation leads to a more wholesome & complete life.
The Cosmic Intelligence plus course includes:
1. Initiation & practice session of CI Plus Meditation
2. Discovering your personal Matrix
3. The CI Plus Healing Tools
4. Initiation to full body healing, self & others
5. Healing situations, proxy healing, protection issues
6. Our three -fold nature
7. Healing at three different levels
8. Addressing problems & specific area healing
9. Keeping the Body's vibratory levels clean & high
Certificates will be issued on the completion of the course
Duration – Total 4-5 hours in two sessions
Follow up – 30 minutes
For Indians Rs. 11,111/- For non-Indians $250 USD
to Meditate & Heal with Mokshana